<![if !vml]>

<![endif]>
<![if !vml]>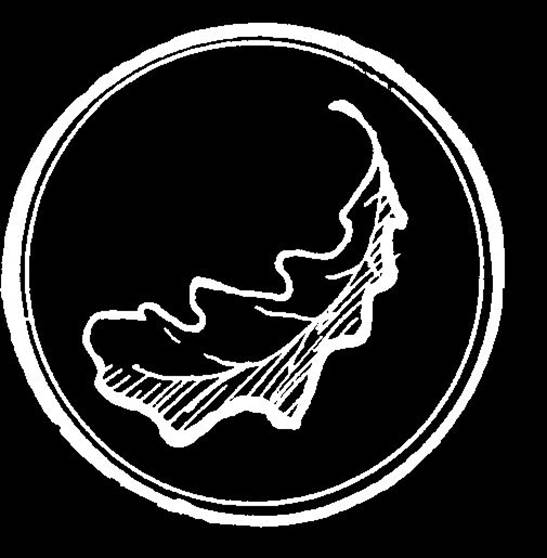 <![endif]>
Registered Trademark of
CLAYTON JOHN BARKER
Contact:
mightyoak@burford.on.ca
DISCLAIMER
I do not warrant or make any representations as to the quality, content, accuracy, or completeness of the information, text, graphics, links and other items contained on this server. Such materials have been compiled from a variety of sources, and are subject to change without notice from me. Commercial use of the materials is prohibited without my written permission
(i.e. handwritten, signed permission – not digital).
The information contained on these pages on this website, represent the research findings and opinions of the author. The material on this website reflects the author's best judgement in light of the information available at the time of compilation. Any use of this material made by a third party, or reliance on, or decisions made based on it are the responsibility of such third parties. The author accepts no responsibility for damages, if any, suffered by any third party as a result of decisions made or actions based on this work.
NOTE:
This site is not affiliated with the Burford Township Historical Society or Museum